Stuck? overwhelmed? Burned out? Feel like you're not quite doing your best in any area in your life?
Coaching can help untangle the mess in your brain and accelerate your success in your job, your life and your relationships.
Sara Peel has over two decades of senior leadership and operations experience in the cultural and not-for-profit sector, across three continents.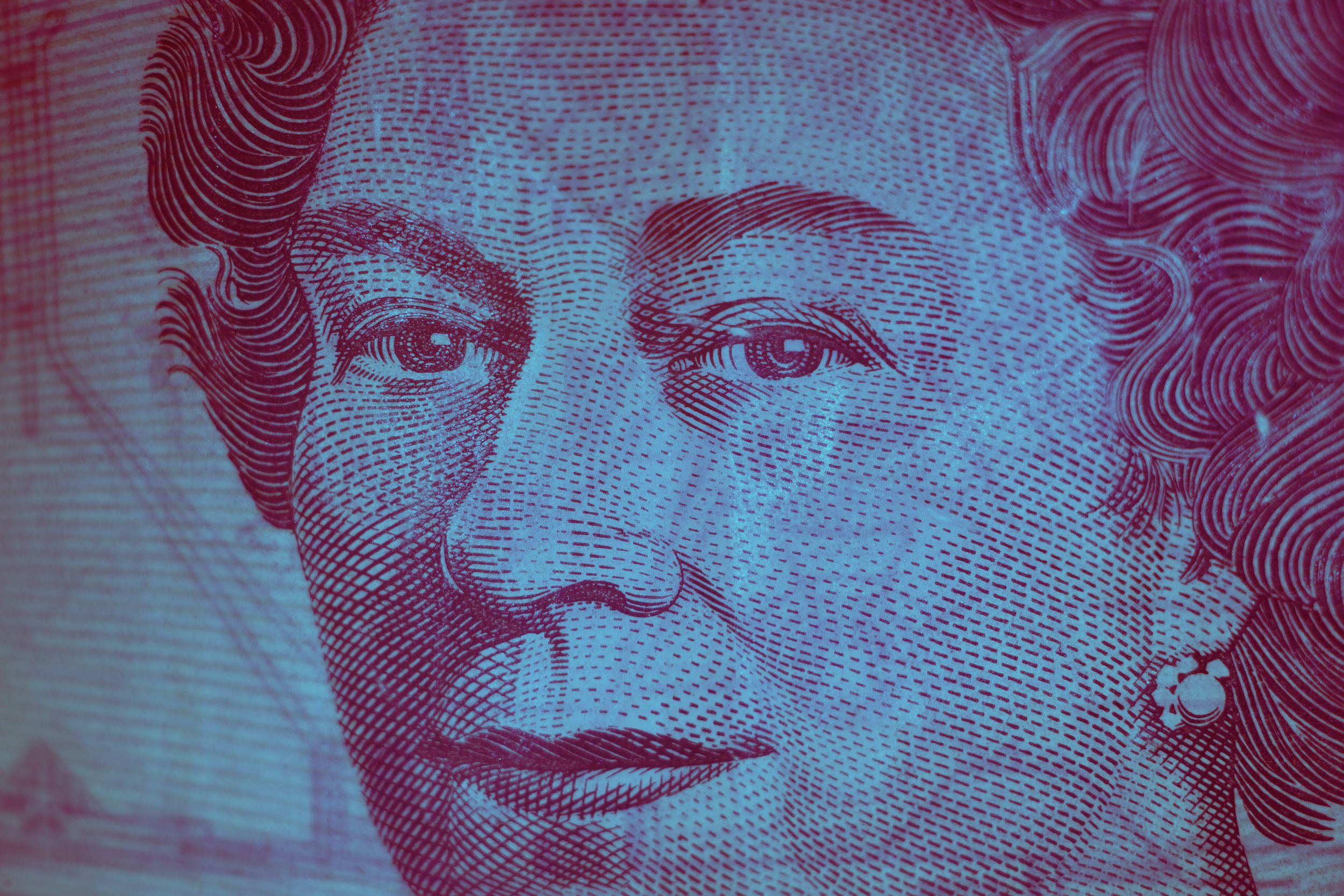 Provoke offers coaching for leaders and executives looking to excel and to work through professional challenges, and for people who want to create change in any area of their lives.
Provoke also provides consulting services including management and leadership training and development, operational and strategic planning.
Coaching is a process for provoking discussion, learning and changes in a person's professional or personal life. It is forward looking, and action based.
"Leaders aren't born, they are made. They are made by hard effort, which is the price which all of us must pay to achieve any goal that is worthwhile." - Vince Lombardi